Back when I got my Commodore 64 at the age of fourteen one of the major computershops in the Netherlands was Cat & Korsh. Most people are familliar with Cat & Korsh since they made the Expert Cartridge. Most of the Commodore stuff they offered was rebranded, items from well known brands in Germany like Rex was sold here in a nice Cat & Korsh box. If you wanted additional Commodore hardware Cat & Korsh was one of the shops to go to!
At that age, without any money to spend on serious hardware for my Commodore, all what was left was the drooling at the advertisements in the Dutch magazines 😉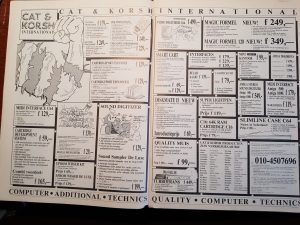 Most items are not hard to find…except if rebranded and repackage by Cat & Korsh. And 40 years later I am still trying to collect them all. Last year I did managed to add some new finds to my collection:
Speeddos plus C64
Speeddos plus C128
Expert cartridge (seems that C&K had 4 different boxes for the standard Expert & ESM version)
Cartridgeport Expander
Tape/disk turbo
256k Eprom board
40/80 display
Cartridge port expander (Dela, sold by C&K, not repackaged)
Super Lighpen
Userport Expander II
Userport Expander I
I/O Switch unit
Digital Copy box
32k Eprommer
Catridgeport expander (repackaged, C&K box)
Still looking for quit some items from them. I do have some doubles, open for trades against other C&K items, and willing to make an offer if you have some of the missing items.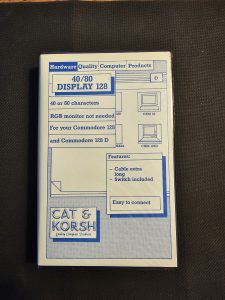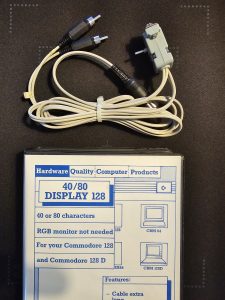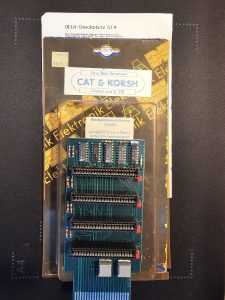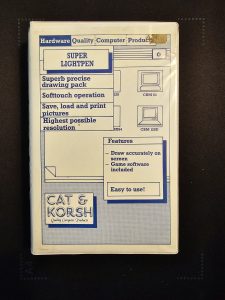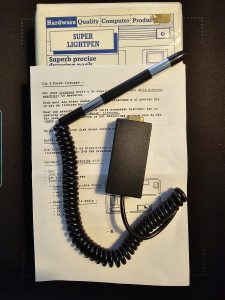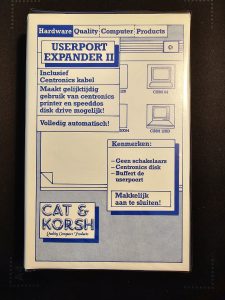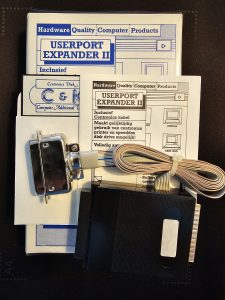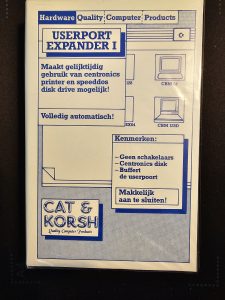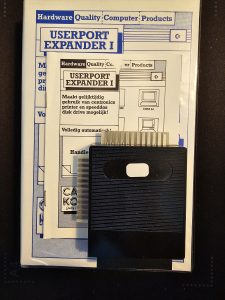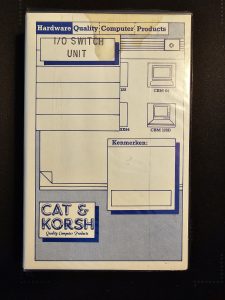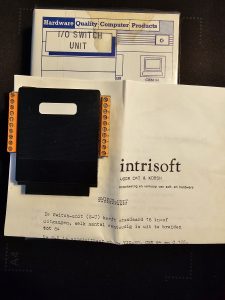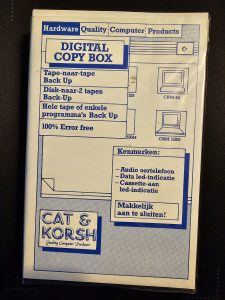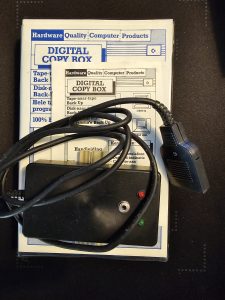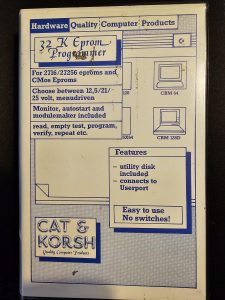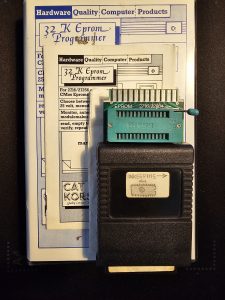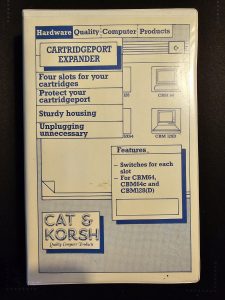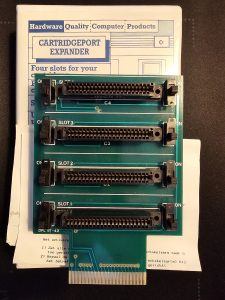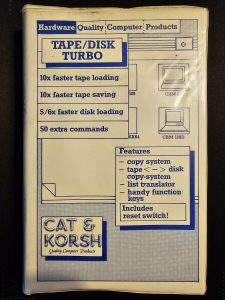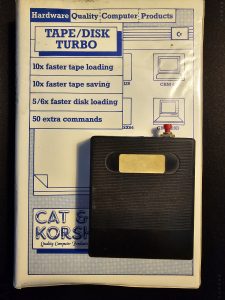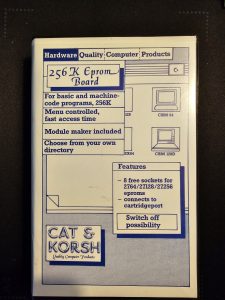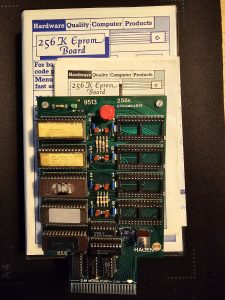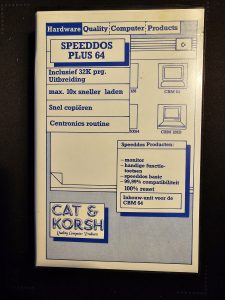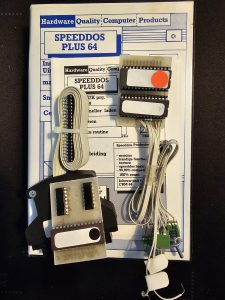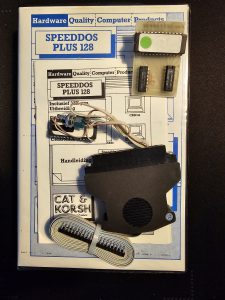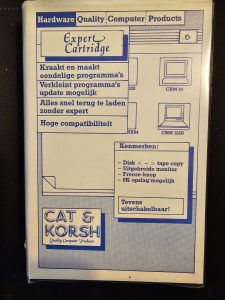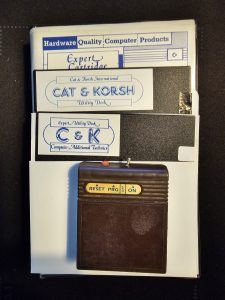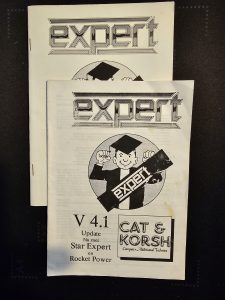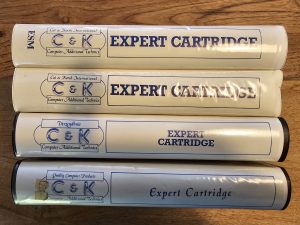 Hits: 93